Vapour blasting, also referred to as Aqua blasting is a process designed for the cleaning and restoration of Aluminium components back to their original cast satin appearance and condition. This process can also be applied to materials including:
Magnesium 

Titanium

Stainless steel copper

Brass 

Rubber 

Carbon fibre.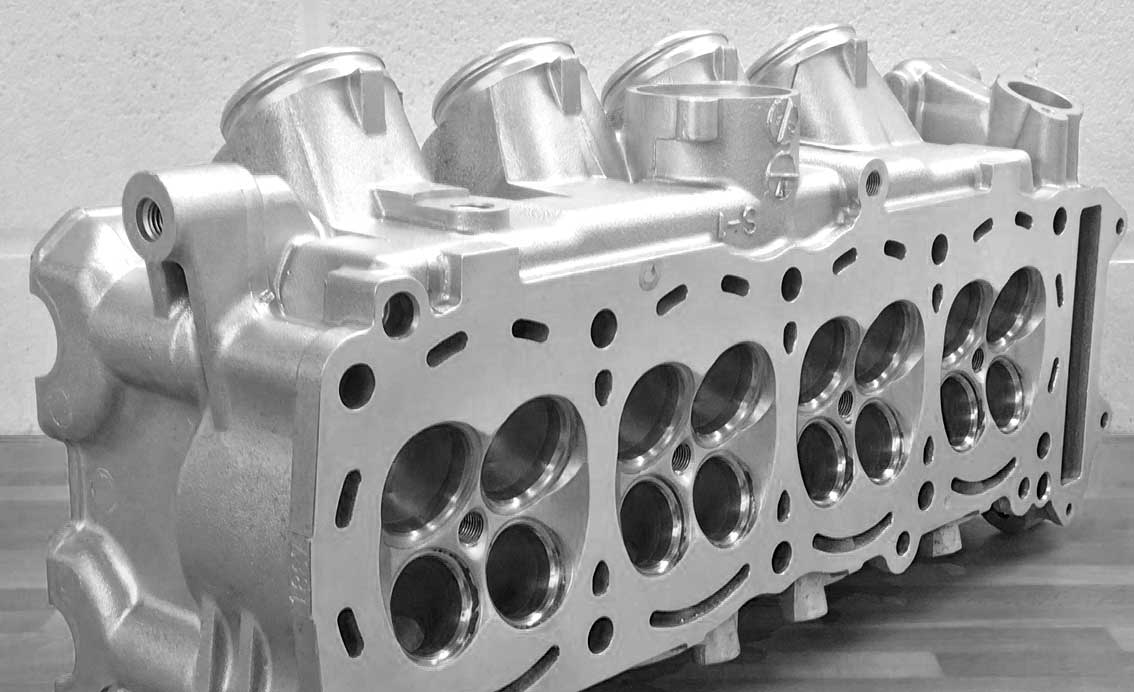 Vapour Blasting Pricing Guide
Car Parts
4 – 6 Cylinder heads (water cooled) £45
VW Aircooled heads £50
4 Cylinder engine blocks £80
6 Cylinder engine block £85
Cam Covers £35
Sumps £30
Carbs vapour blast and ultrasonic cleaned (each) £45
Manifolds £30 – £50
Pistons (each) £10
Motorcycle Engine (Based on 4 cylinder Suzuki Hayabusa)
Cylinder head £35
Cylinders £25
Crankcases (Per side) £40
Sump £35
Motorcycle Chassis
MX Bikes
Cylinder head & cam cover (four stroke) £20
Cylinder head and barrel (2 stroke) £30
Barrel (4 stroke) £20
Crankcases (set) £50
Carb (including ultrasonic clean afterwards) £45
All prices exclude VAT (Currently at 20%)
Pricing will variy depending on make and model and the above pricing is to be used a
guide only.
These prices are based on aluminuim parts which are paint and soil free.
We highly recommened all bearings, moving parts, seals and electrical parts are
removed before.
Quotes can be offered for paint removal and extra pre blasting cleaning that may be
needed.
We also offer Vapour blasting services to Aviation, Marine and Engineering Industries
including anodising and plating preperation.
Here's a small selection of recent vapour blasting projects…