We understand some components require more than an Aqua blast or Ultrasonic cleaning process. With our Modern sub assembly facility, we can offer services to suit our customer's needs; from Engineering production assembly to gearbox and chassis component restoration. Sub Assembly Services include:
Gearbox Break down, inspection and assembly
Chassis and Suspension component restoration
Brake calliper rebuilds and seal replacement
Bearing Removal
Engineering and Automotive production assembly
Sourcing of parts
We have developed strong industry links and can offer a comprehensive package of services including the following and many more:
Dry blasting
Anodising
Plating
Powder coating
Kephos coating
Chemical black.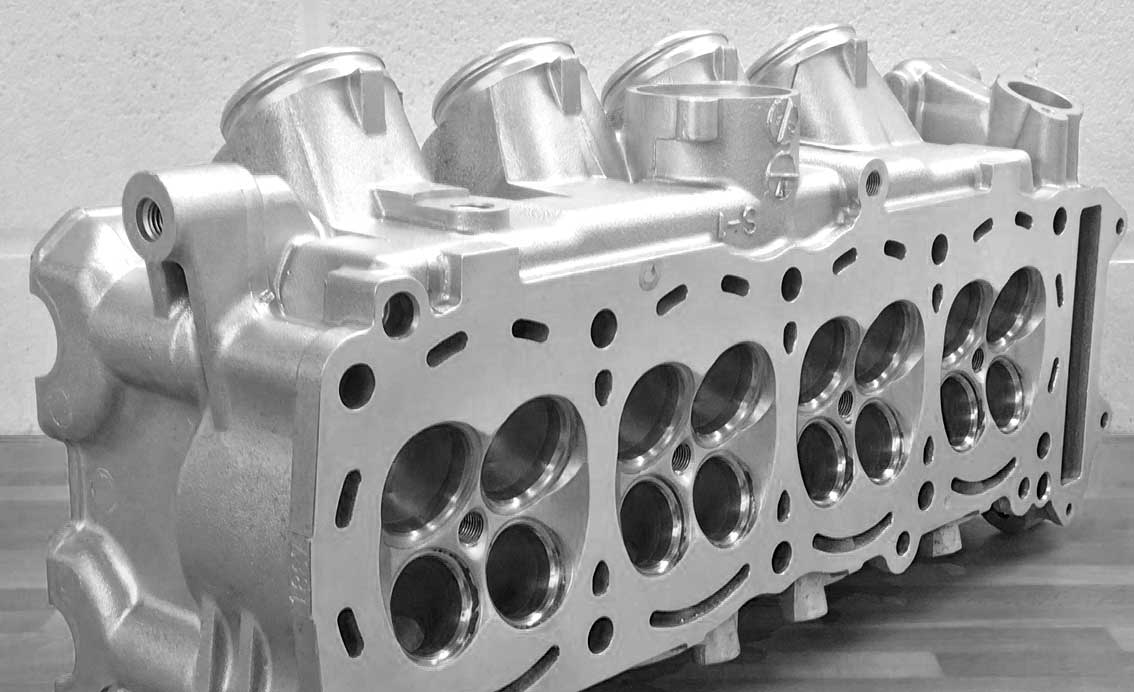 Here's a small selection of recent sub assembly projects…