Here at TS Engineering our superfinishing process is fast becoming a consistently used process within many areas throughout motorsport.
We can provide a reliable service with fast turnaround times.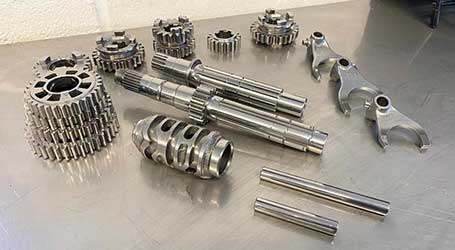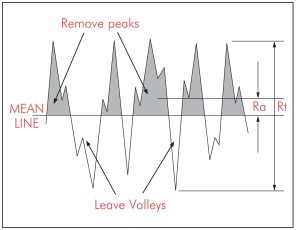 With this engineered finish we can provide a surface that will give the following benefits:
Increased Component Life
Reduced wear and increased durability.
Reduced Friction
A proven increase in performance. Increased power efficiency.
Reduced Contact Stress
Cooler operating temperatures.
Superfinishing to 0.03 Ra
Dependant upon the quality of the starting finish. Super Accurate tolerances.
Superfinishing Pricing Guide
Prices shown below form a good guide into the cost of the process. Please contact us for an accurate quote with your requirements.
Gearbox: £175
Camshaft: £175
Crankshaft: From £175
Camshaft and Crankshaft: £280
Individual items are always welcome, these start at:
£12 per item (per gear)
£20 per Ratio together for example
All prices include VAT (currently @20%)
These prices are based on parts being in a state ready to superfinish.
Additional prices are available for preparation prior to superfinishing using our in house processes or other methods required.
We are happy to strip / assemble components in our sub assembly department and we can quote accordingly.
Here's a small selection of recent superfinishing projects…